Vaica Solutions for Comprehensive Remote Patient Management under COVID-19
Remote Patient Support Platform for High Risk Populations
Effective patient management for self-quarantined elderly and chronic patients reduces the burden on overloaded public health and healthcare systems which are experiencing elevated rates of hospitalizations and deaths and are a highly contagious environment.
How can these at-risk populations be effectively monitored while in self-quarantine?
CDC Recommendations for self-quarantined elderly and chronic patients:
Older adults and chronically ill patients should 'stay at home as much as possible' and 'take extra measures to put distance between yourself and other people' due to coronavirus. (CDC website, March 7, 2020).
Guidelines include instructions regarding medication management for populations in self-quarantine:
Obtaining extra necessary medications to have on hand
If extra medications are not an option, using mail-order for medications.
Quarantined individuals require monitoring by either telephone, text monitoring systems or video conferencing with health officials, according to CDC guidelines. Public health personnel can also interview residents in person, keeping a distance of at least 6 feet.
Local and state governments largely implement CDC guidance for quarantined populations and are seeking effective solutions to guarantee maximal safety to these at-risk populations, while reducing the burden on hospitals and clinics.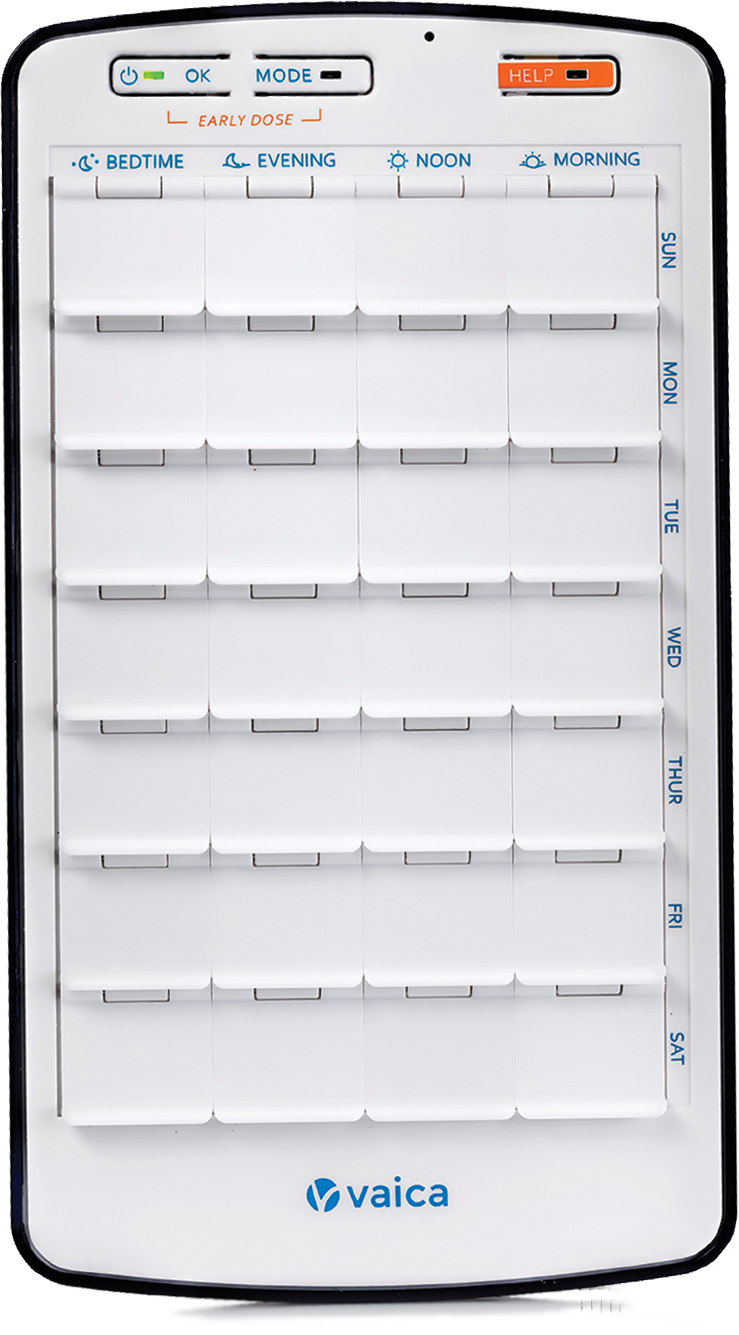 Vaica Medical offers an effective monitoring solution that will help keep these populations in the safety of their homes and reduce the attention required by medical personnel
The Vaica remote monitoring platform includes: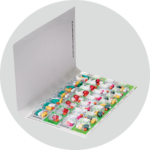 Home delivery of medication by a pharmacy and care coordinator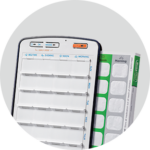 Automatic daily monitoring of taken medication by the SimpleMed+ device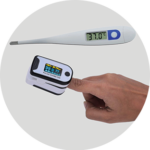 Connect vital sign monitors, send automatically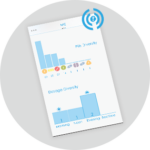 Track patient over time,output alerts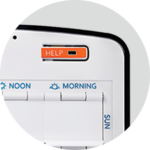 Built in help button – for refill request and live support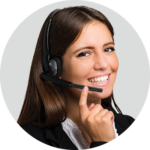 Checkup calls according to vital signs and med intake