Medy Bio
A friendly reminder
A personally customized remote patient monitoring and medication adherence solution, supporting the patient journey for any medication modality. Designed to create an accessible gateway to all digital information for the patient, provided at the right time, along with timed encouragement messaging. The Medy smart box contains an NFC reader while the Medy BIO collects real-time information, outputs auditory and visual alerts, and reminds a patient to take medication in the correct manner. The Medy BIO solution closes the patient-caregiver-Patient Support Program loop to enhance care outcomes.

PERSONALIZED SETTINGS
PATIENT ENGAGEMENT DATA COLLECTION PLUG 'N' PLAY

NFC MED ID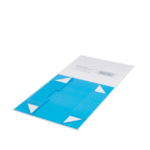 Capsuled Features:
Customized smart box  Designed to fit specific medication size and modality
Real time reminders Enabling patients, PSP and caregivers real time interventions
Built-in NFC reader * optional unique med ID identification
4G connectivity  Cloud services based on an internal cellular modem
Interactive questionnaires PSP feedback, patient engagement
Timed encouragement messaging full support system
Built-in hub *Optional for vital sign monitoring devices
Refrigerated smart box *optional ice pack / thermal bag
How does Medy Bio work?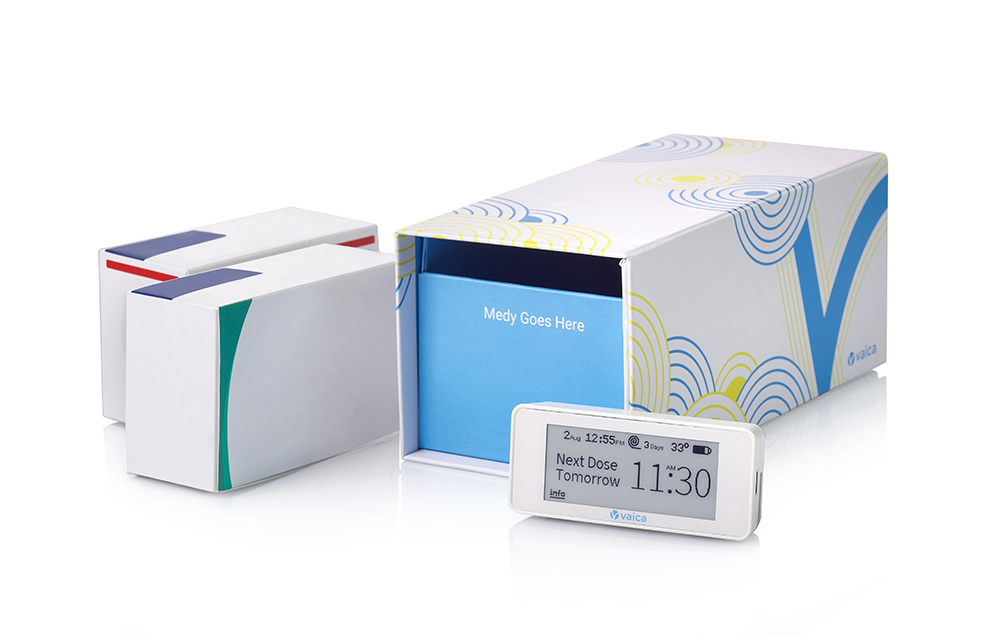 01 02 03 04 05 06 07
Receive a discreet smart box from the pharmacy / PSP for home use
….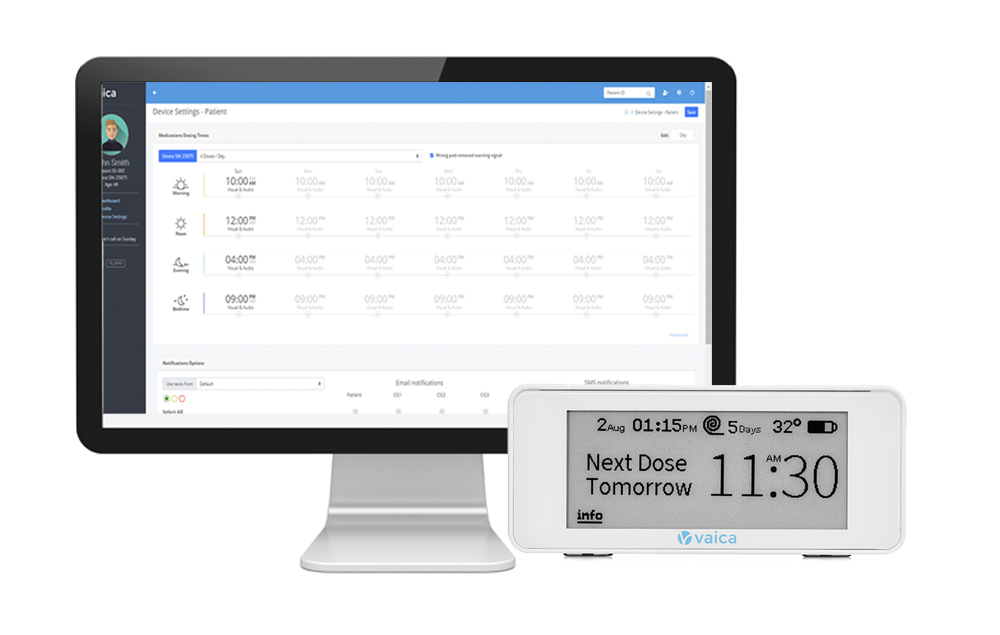 01 02 03 04 05 06 07
Patient Support Program remotely sets specific device settings via Vaica's portal
….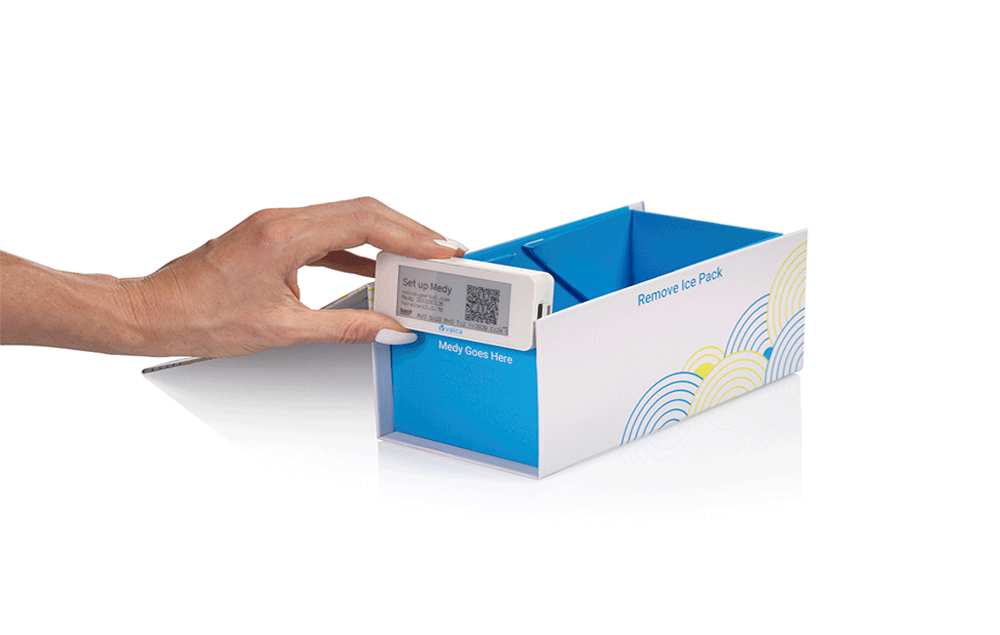 01 02 03 04 05 06 07
Turn on the Medy and clip it onto the Medy box.
Once activated, Medy automatically downloads patient settings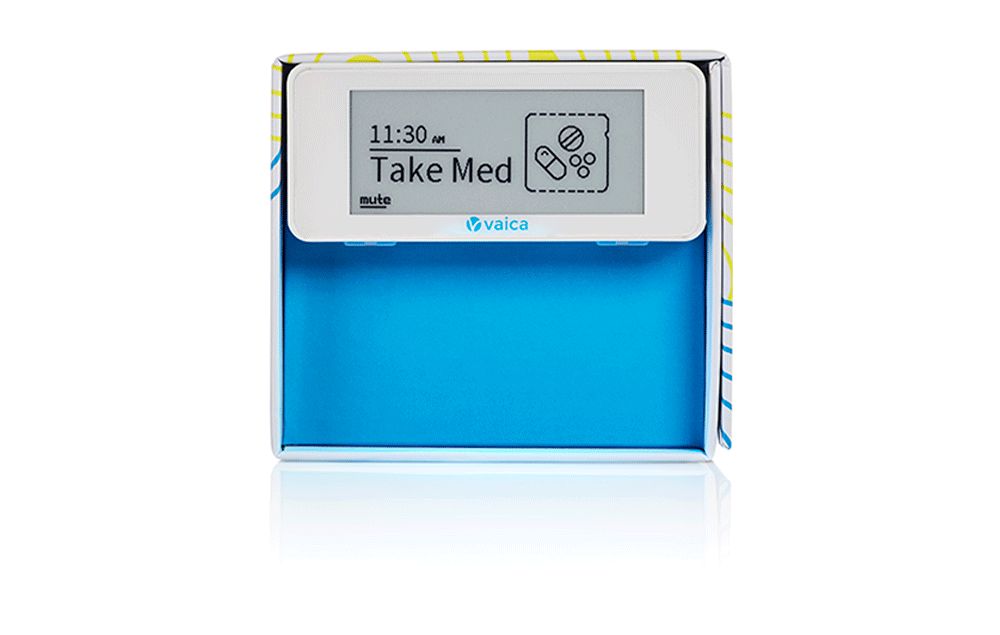 01 02 03 04 05 06 07
Slightly before scheduled intake time,
the screen shows a "Take med" escalating notification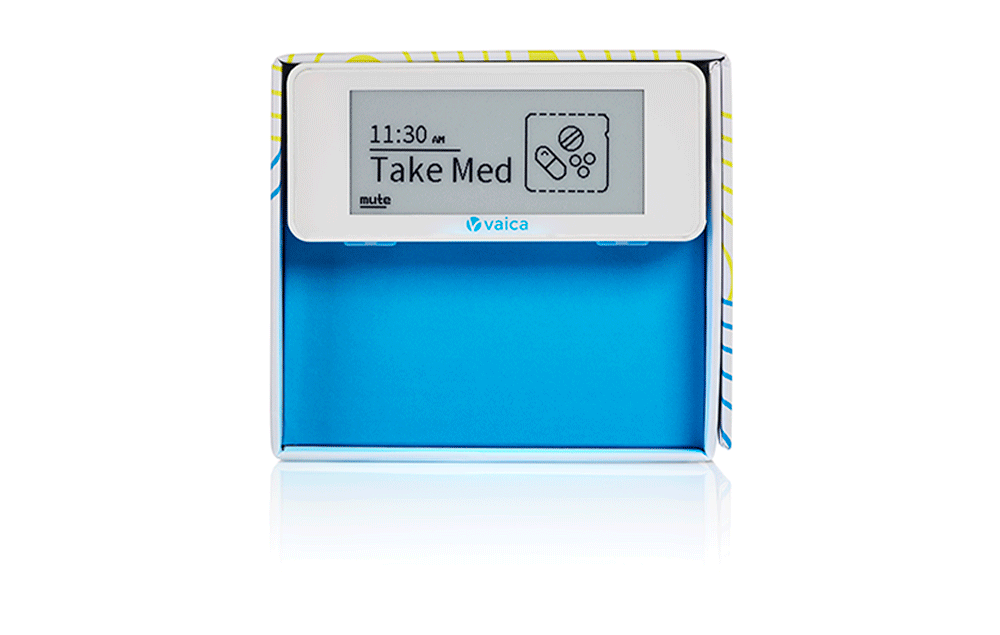 01 02 03 04 05 06 07
When the scheduled time arrives an audible alert is sounded
….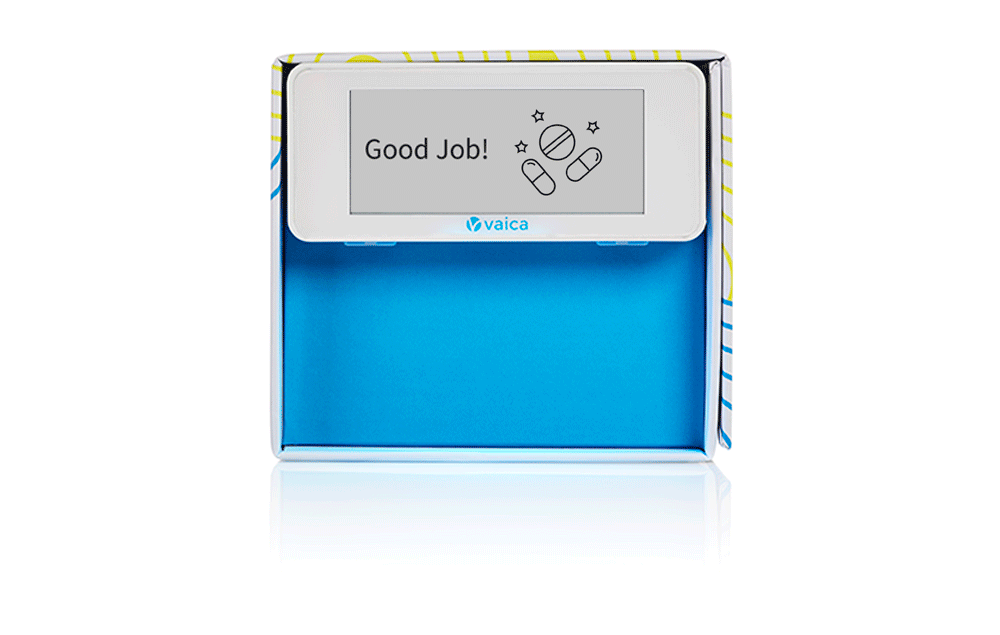 01 02 03 04 05 06 07
If the patient takes the med on time, it will be logged on the adherence report
….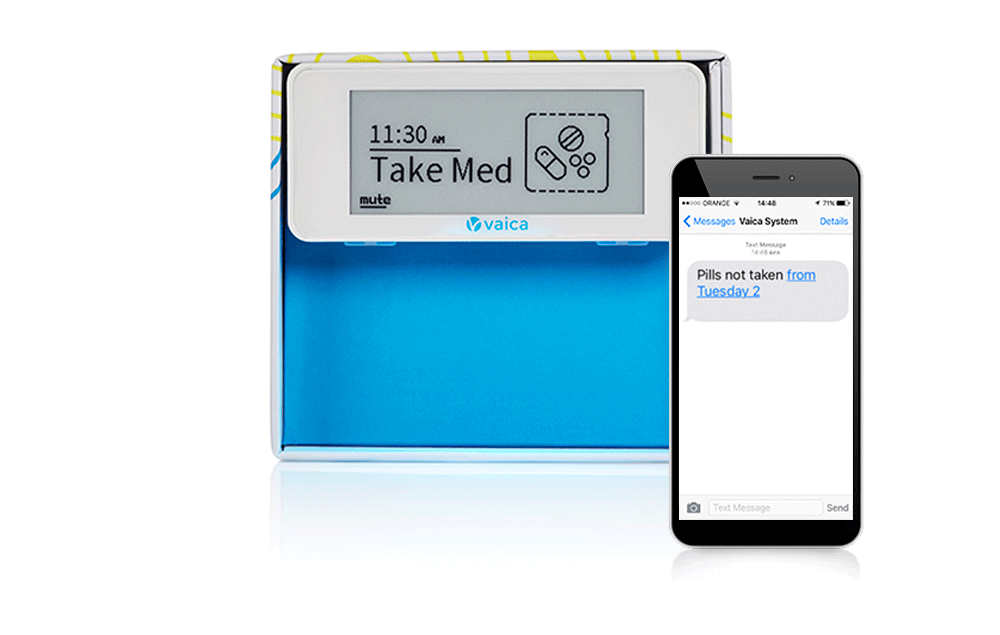 01 02 03 04 05 06 07
If a patient doesn't take the med on time,an e-mail / text message will be sent automatically to the patient,
PSP's and/or caregivers for further intervention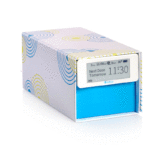 Technical Specs
Dimensions:  W 94mm (3.7") x D 40.5mm (1.6") x H 18mm (0.7")
Weight:  73 gr
Main Power:  USB, 5V 1A
Backup Power: Li-ion Battery, Up to 2 months backup
Communication: 3G / 4G, BLE, NFC
Storage Conditions: Temperature: -20°C to +60°C | Relative Humidity:<90% RH | Pressure: 50kPa to 106kPA
Working Conditions: Temperature: 0°C to +45°C | Relative Humidity:<90% RH | Pressure: 86kPa to 106kPA